Cultural Immersion and Language Skills: Experience the vibrant city of Guangzhou, where modernity and tradition coexist harmoniously. Explore towering skyscrapers and buzzing tech hubs alongside ancient temples and traditional teahouses. Immerse yourself in Chinese culture and daily life, and enhance your Mandarin language skills through practical application. This cultural immersion and language learning will enrich your understanding of China and prepare you for an increasingly interconnected world.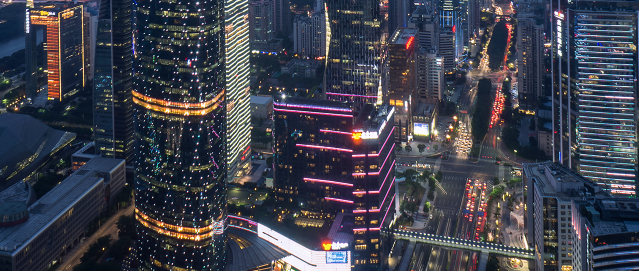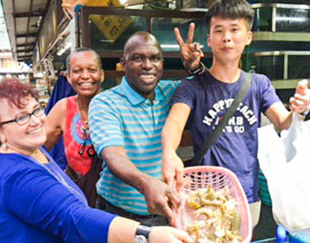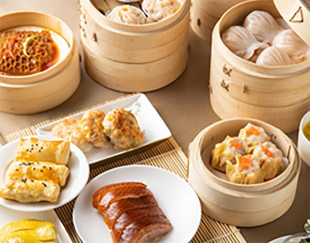 Culinary Adventures: Indulge in the culinary delights of Guangzhou, the birthplace of Cantonese cuisine. As a student living in the city, you'll have the opportunity to embark on a gastronomic journey like no other. Taste iconic dishes, attend cooking classes, and try your hand at preparing local specialties. Explore the wide variety of dim sum, savor the freshness of morning tea (yum cha), and immerse yourself in bustling food markets to discover the true flavors of China.
Academic Growth and Professional Opportunities: Enrich your academic journey with high-quality, college-level courses offered by Jinan University. Designed to challenge and engage you, these courses foster academic growth in your chosen field. Furthermore, Guangzhou's status as a leading international business hub provides various opportunities for internships and networking. Gain practical experience and exposure to the professional environment, giving you a significant edge in your future career endeavors.