Cultural Immersion: Experience the vibrant cultural tapestry of Taichung firsthand. Immerse yourself in the city's rich heritage, explore traditional temples, stroll through beautiful parks, and immerse yourself in the energy of the lively night markets. Interact with locals and fellow students, and embark on a journey to learn Mandarin Chinese, understand Taiwanese traditions, and savor the local delicacies, including the famous Bubble Tea that originated in Taichung.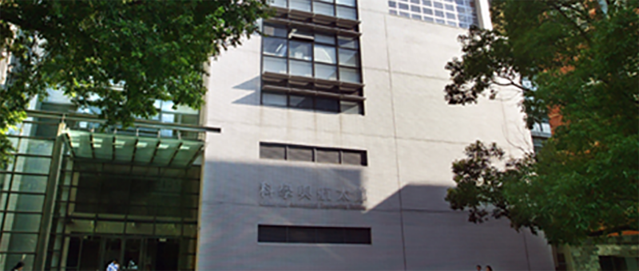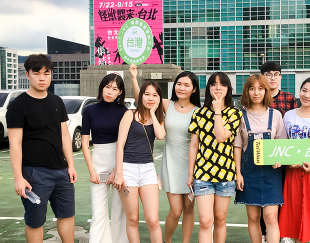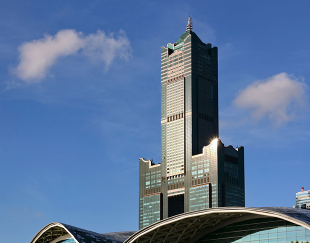 Academic Enrichment: Challenge yourself academically with a rigorous curriculum taught by experienced faculty members at Feng Chia University. Engage in courses tailored to your field of study, providing you with a unique opportunity to gain a fresh perspective and expand your global awareness. Through academic exchange and interaction with international peers, you will enhance your understanding and appreciation of different cultures.
Exploration and Adventure: Taichung serves as an excellent base for exploring Taiwan's diverse natural beauty. During your free time and weekends, embark on exciting adventures. Visit the enchanting Sun Moon Lake, venture into the lush Dayueshan National Forest for invigorating hikes, or witness the breathtaking sunset at the Gaomei Wetlands. Explore the vibrant city life and natural wonders of Taiwan, creating memories that will last a lifetime.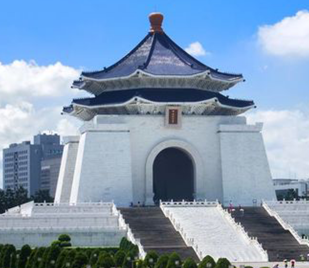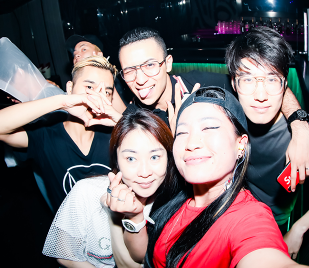 By choosing the Feng Chia University International Summer Credit Course Program, you will step out of your comfort zone, acquire invaluable life skills, and create lasting connections with students from around the world. Embrace this transformative experience, broaden your horizons, and make your summer in Taichung a truly unforgettable journey.
For details