Cultural Immersion: Immerse yourself in the enchanting city of Shanghai, where traditional Chinese heritage converges with modern innovation. Explore iconic landmarks such as the Bund, Yu Garden, and the Shanghai Museum, witnessing the juxtaposition of old and new. Gain a deeper appreciation for Chinese culture as you learn about the Soong sisters, their remarkable contributions, and their profound impact on shaping China's political landscape. Experience the vibrant atmosphere, taste local delicacies, and engage in meaningful interactions with the local community, fostering cross-cultural understanding and appreciation.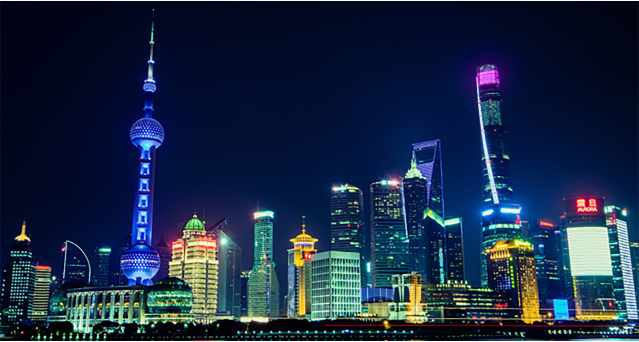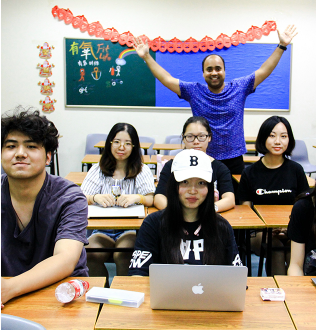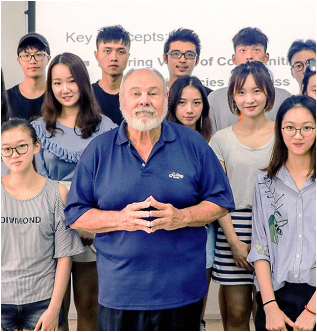 Academic Enrichment: Experience the academic excellence of Wesleyan College through our rigorous course offerings. Engage in intellectually stimulating courses taught by experienced faculty members, encompassing a wide range of disciplines and exploring pressing global issues. Whether you're studying business, humanities, social sciences, or other fields, our program provides a platform for intellectual growth, critical thinking, and interdisciplinary learning. Immerse yourself in lively discussions, collaborative projects, and experiential learning opportunities that will broaden your academic horizons and inspire your intellectual curiosity.
Building International Relations: As you embark on this international educational journey, you become a part of a global community that fosters understanding, collaboration, and lifelong connections. Inspired by the Soong sisters' legacy, we believe that education transcends boundaries and has the power to shape nations. Through this program, you will have the opportunity to interact with students from diverse backgrounds, cultures, and perspectives, forging meaningful friendships and fostering global networks. Gain a deeper understanding of the interconnectedness of our world, and contribute to building international relations that will shape the future.